Customer Comments
" Dusting Daisies perform an impeccable job every week for us. They supply us with a totally reliable, trouble free and exceptional service that leaves us with no doubt that every week we have a gleaming home.
Highly recommended and thanks from us all "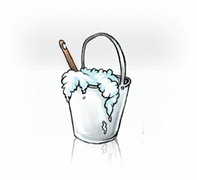 Flowers to inspire...
Exeter florist Poppys are committed to enhancing the quality of floristry through creative design, artistic flair and a pure passion for flowers!
Contact Us
To get a Free no obligation quote for the cleaning of your home or business please call the number below. If you would like to send us an email then please fill in the form giving as many details as you can. We look forward to hearing from you.
Tel: 07794 640 594